On October 17, 1966, Marino Fincato, the father of the current CEO, Mario Fincato, founded FI.MA.C. with the precise intention of filling the gap in large color factories mainly oriented towards industry and construction.
Our first step was to formulate "ad hoc" protective anti-oxidizing coatings for non-ferrous and precious metals destined for high fashion and furniture. In recent years, the companies that have followed us have given us the awareness that working together with the customer is the key to creating good products that meet each specific need. Over time, we have embraced more complex finishes, thus expanding the product categories of our reference markets. Our country is a land of excellence in the world of furniture, fashion accessories, and creations in precious metals. The world "watches" us, and "Made in Italy," when done with courage and passion, is unrivaled. Working together with our customers has given us the motivation and courage to take another step, perhaps the most important one: formulating both transparent and colored WATER-BASED coatings that are easy to apply and of excellent quality.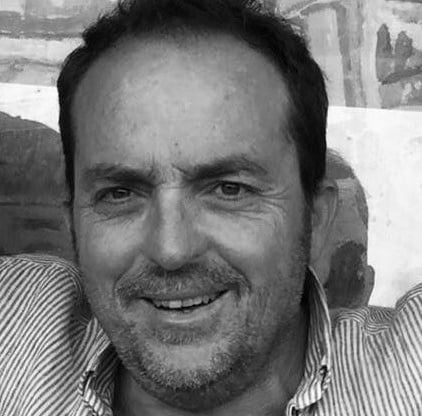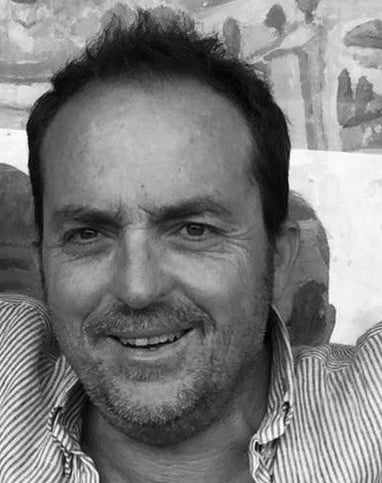 Being by your side in application and resistance tests, because entering the world of 'water' means doing so with consciousness and professionalism. It means caring about your company, making you proud of the quality of your products, which will stand out from the rest because they are created, coated, and protected while respecting the environment. Our ambitious goal is to adapt our products to your production needs, your pre-drying and cross-linking times, without disrupting your painting systems.
We are with you.