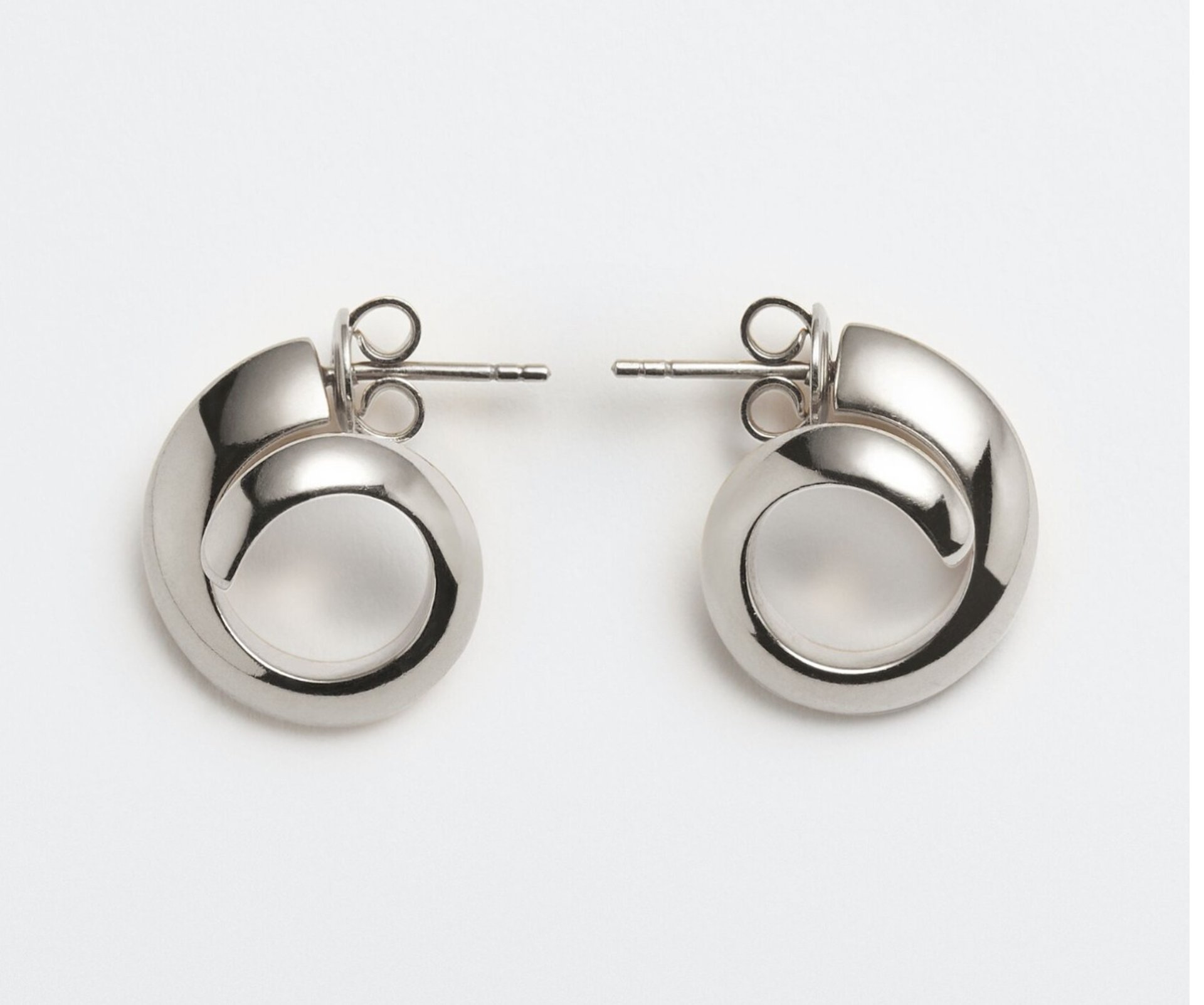 The experience gained in the national and international market has led us to consider SILVER as a metal with such specific and particular characteristics that it deserves further study.
The reasons for this attention are motivated by the ease with which SILVER, even if protected with 'TRADITIONAL' PAINTS, is more easily attacked by external agents than other metals. That slight 'yellowing' that forms on the surface, which becomes black over time, is the beginning of a SULFURIZATION process, commonly called OXIDATION, due to environmental factors (UV rays, saltwater, environmental acidity, etc.) and contact with organic or sulfur-containing substances (elastics).
In order to prevent this, we have developed a line of high-shielding protectants specifically for SILVER or SILVER-PLATED surfaces: SILVER-MET. Treated with special corrosion inhibitors, the resins that make up the SILVER-MET line create a highly adhesive film on the surface that does not yellow over time. Perfectly cross-linked, SILVER-MET protectants can withstand ALCOHOLS, various SOLVENTS, and CHEMICAL AGENTS.
SILVER-MET is a product made with a unique formulation of high dry residue resins (40%) that delivers exceptional results. With its air or low-temperature oven drying capacity, SILVER-MET achieves perfect cross-linking when combined with its specific catalyst.
Experience unparalleled resistance to alcohols and solvents, making it a reliable choice. Elevate your project with the satin-matte version, characterized by a fascinating pearlescent effect.
For quick painting application, high adhesion and plasticity on different supports, absence of yellowing, and excellent gloss. Particularly suitable for the protection of items made of:
Laminated

Silver

Silver-plated

PVD