We are proud to offer our customers and companies who have the intuition to follow us a new line of water-soluble, eco-friendly mono and bi-component paints: AQUA-SILVER.
Applicable directly to any surface: chromium, light alloys (zinc, brass, copper, aluminum, etc.), galvanized surfaces, glass, plastic, and ceramics. AQUA-SILVER creates a resistant film that is very pleasant to touch, with a feeling of fullness and smoothness, ideal for finishing precious and design objects.
Particularly intended and appreciated in the bathroom furnishings market (Taps) and fashion accessories.
This water-soluble product is available in various options, including transparent, customer-requested pigmented, matte, and ultra-matte. With its water-based formulation, Aqua-Silver offers a safe and Eco-Friendly solution for improving and preserving all types of surfaces.
Significant reduction of volatile organic compounds with great benefits for the ecology of the internal and external environment of the company

The product is non-flammable

It does not create hygienic-sanitary problems for operators

The product label according to EU regulations does not bear symbols of harmfulness or danger

Reduction of insurance costs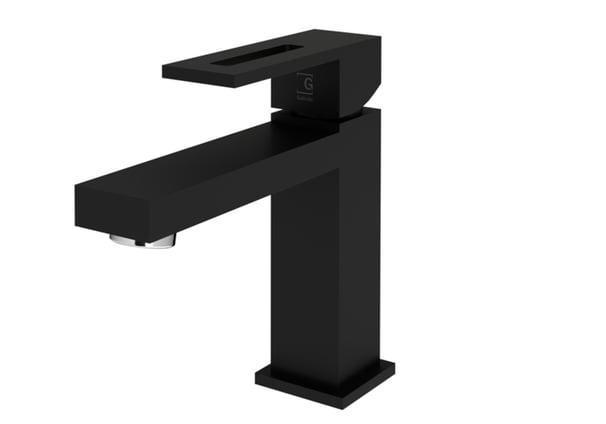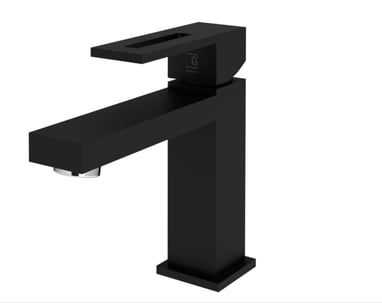 Direct application to any metallic, plastic, glassy, and ceramic surface.